About the Festival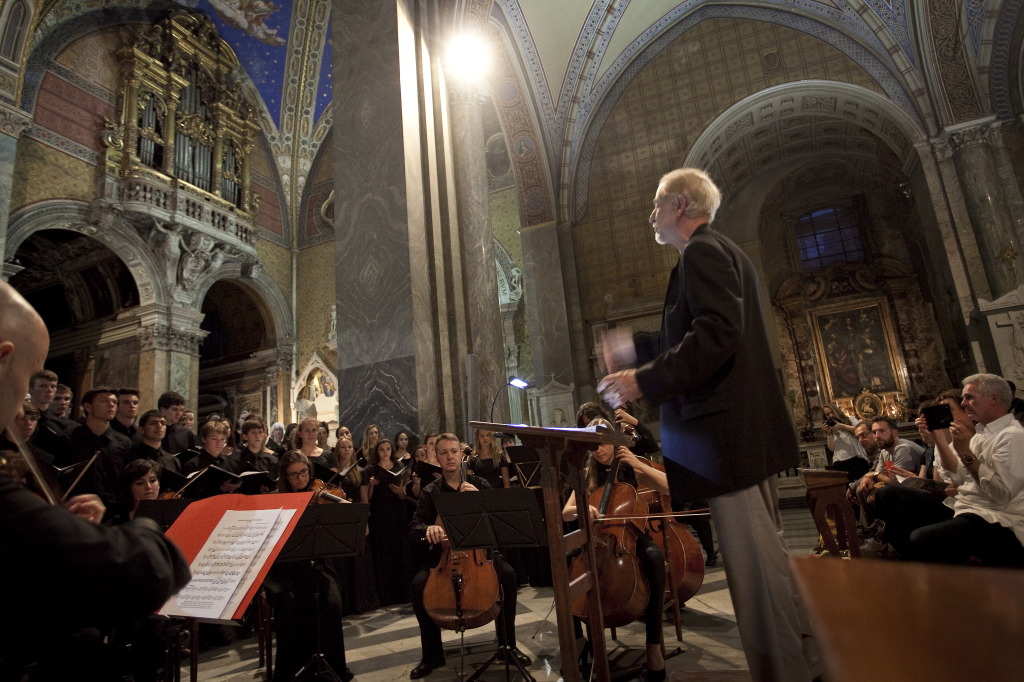 The Rome International Choral Festival is one of Rome's premier annual summer music events. The festival features Mass participation at St. Peter's Basilica in the Vatican, and a formal finale concert at Rome's famed Basilica of Saint Mary above Minerva. The festival chorus will include mixed-voice singers and choirs from across North America that will come together to rehearse and perform en masse under the baton of maestro Z. Randall Stroope. Tour and festival production is provided by Music Celebrations International.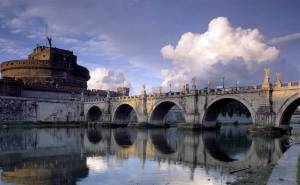 Melded from Greek, Etruscan and Roman civilizations, Italian (Roman) culture has influenced Western thought, art, music, literature and civilization more than any other. The senses almost reel from exposure to history, architecture, art (Italy is the repository of a large percentage of the world's greatest art), and beauty unequaled anywhere else in Europe. The creativity, craftsmanship, artistic energy that made Rome great are still in full evidence in the New Millennium.
A music festival experience in Italy is a return to the roots of Western Civilization. Italy presents a glorious feast of all the senses – sound, sight, smell, taste and touch. Regardless of one's musical tastes – classical, church, ballad, opera, chant, symphonic, Romanesque, Gothic, Renaissance, Romantic, Baroque – these roots are all found in Italy. Our musical heritage certainly was born in Italy. Italians, with help from the French, invented the system of musical notation used today.
We are excited about the musical stimulation this festival will undoubtedly provide – just the kind of experiences that raises the level of musicianship and dedication to the performing arts for all participants!